Hello everyone! These are some of the never-seen-before photos from my sister's prenup photoshoot last October 2014. These were the behind the scenes photos that was captured by me and her bestfriend.
You can check out the Official Photos from Red Fox Photography: http://redfoxphotography.com.ph/pau-jean-the-greenery/
My sister also blogs about her prenup experience and shares tips from a bride's point of view in her blog: http://jeanprofugo-santos.com/2014/10/09/prenuptial-shoot-on-a-brides-point-of-view-2/ If you are a Soon to be bride, reading her blog may answer some of your question regarding wedding preparations.
Enjoy!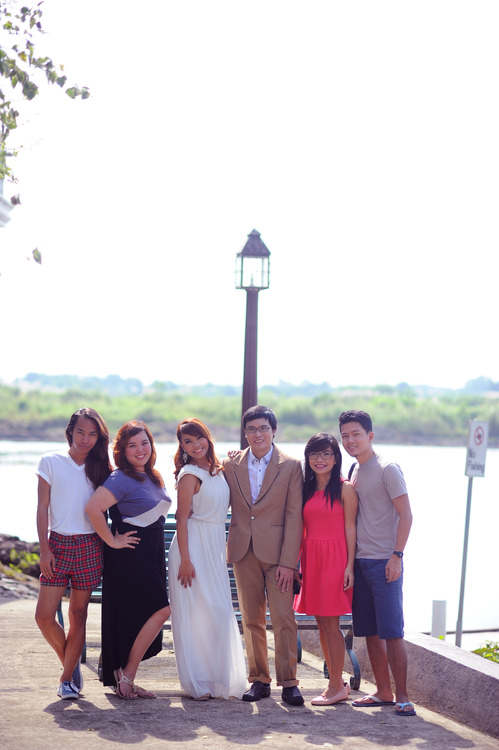 Hair and make up by: Julie Profugo
Photography: Red Fox Photography
Styling: Keith Angelo
Place: The Greenery Bulacan