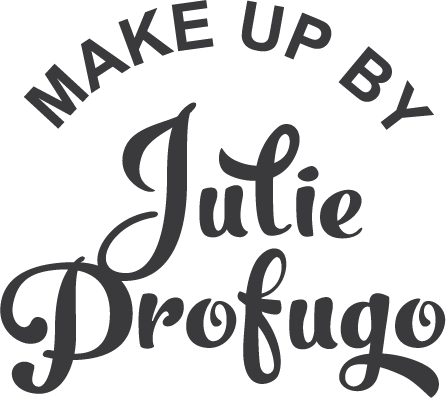 Make Up by Julie Profugo"
Bridal Make Up Artist
+63-917-724-3344 | [email protected] | facebook | instagram
This error message is only visible to WordPress admins
Error: No feed found.
Please go to the Instagram Feed settings page to create a feed.
Awards
TOP BOOKER Getting Married Bridal Fair, January 14-15, 2017
TOP BOOKER (Make up Category) at the 17th Debut and Bridal Fair (Jan 2016)
TOP 3 Overall at BEFORE I DO Bridal Fair (July 2016)
TOP BOOKER (Make up Category) at BEFORE I DO Bridal Fair (Nov 2016)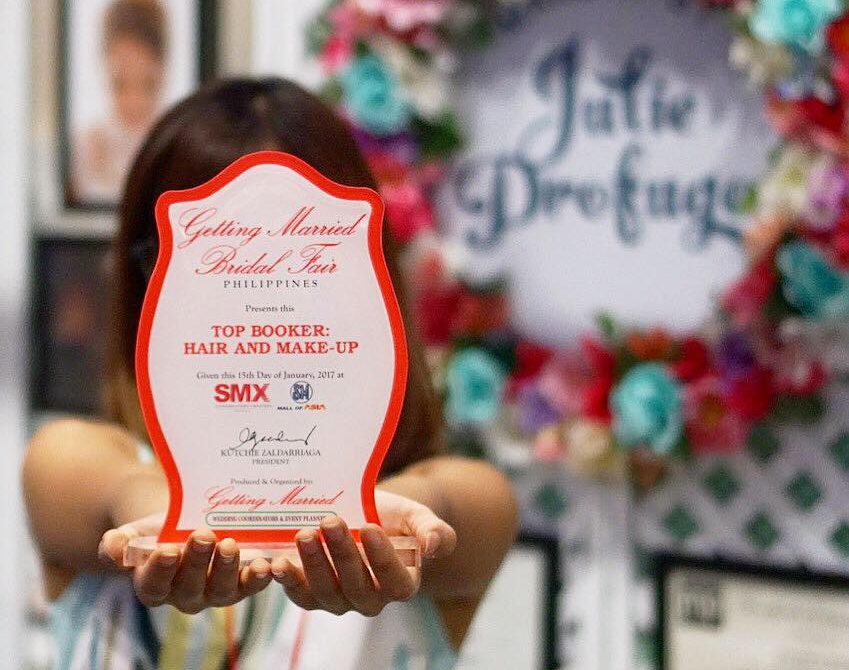 About the artist
Julie Profugo is an artist by birth. She learned to draw at an age of four and her childhood interest in art continues until she grew up. In 2012, She graduated from Mapua Institute of Technology with a degree of BS Industrial Design. Before she became a full time make up artist, she works as a designer at one of the biggest retail company in the country.
Julie started as a self taught make up artist and has been freelancing as a make up artist since 2011. Julie has a passion and joy for discovering new techniques and expanding her skills. She continues to strive and decided to took up formal lessons in bridal make up at Maquillage Professional School of Make up Artistry and trained to be a ceritfied airbush make up artist at Make up Designory.
Julie is an artist with a deep and passionate appreciation for make up and beauty and this enthusiasm is reflected strongly in her work. She is known for her good attention to details and her client's amazing "before and after" transformation. She aims that her clients look beautiful in every photos and in the naked eye.
Julie and her team of young and talented individuals earned very positive feedbacks and praise for being hardworking, friendly, caring and most of all professional from their past clients.
Make up by Julie Profugo earned the TOP BOOKER spot at the 17th Debut and Bridal Fair last Jan 2016. Top 2 for the Bridal Make up category at the Before I do bridal fair.