Brand: SEDONA LACE
This is the perfect brush belt for me! I had this since December 2013 and my life as a make up artist has became easier. It has kept my brushes organized while I'm working. I was looking online for a brush belt and I'm super glad i found this unique brush belt. However, it is not available here in the Philippines so I had to ordered it online and a friend from US just brought it here.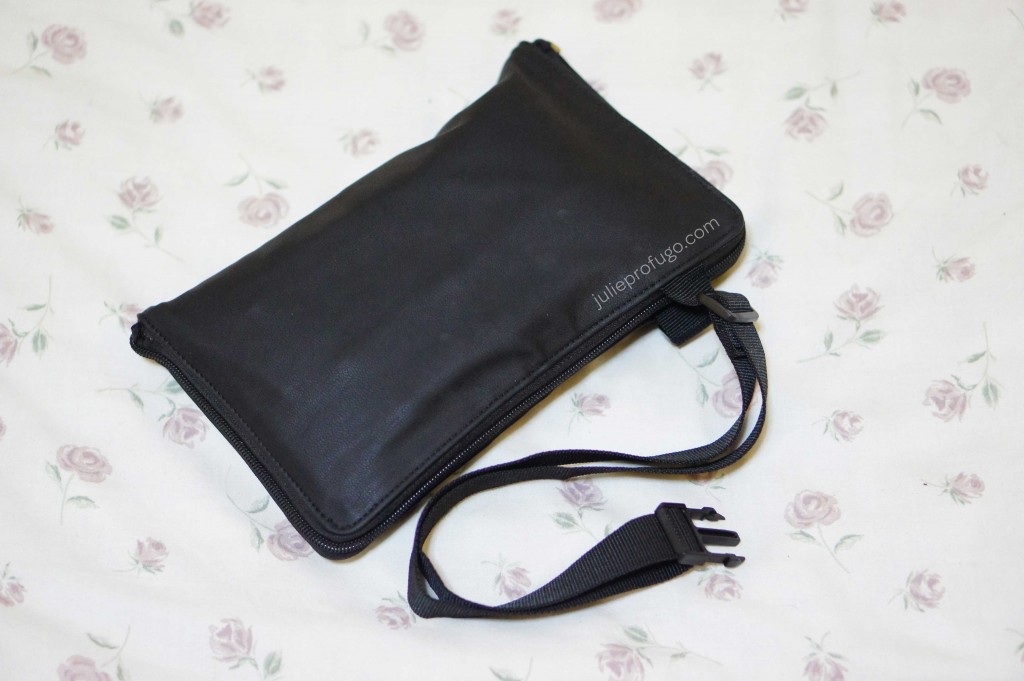 What i love about this brush belt is that it has a zipper that can turn it into a pouch that protects the brushes from dust and dirt. Unlike the normal brush roll, brushes can fall out of the belt if it is tipped over.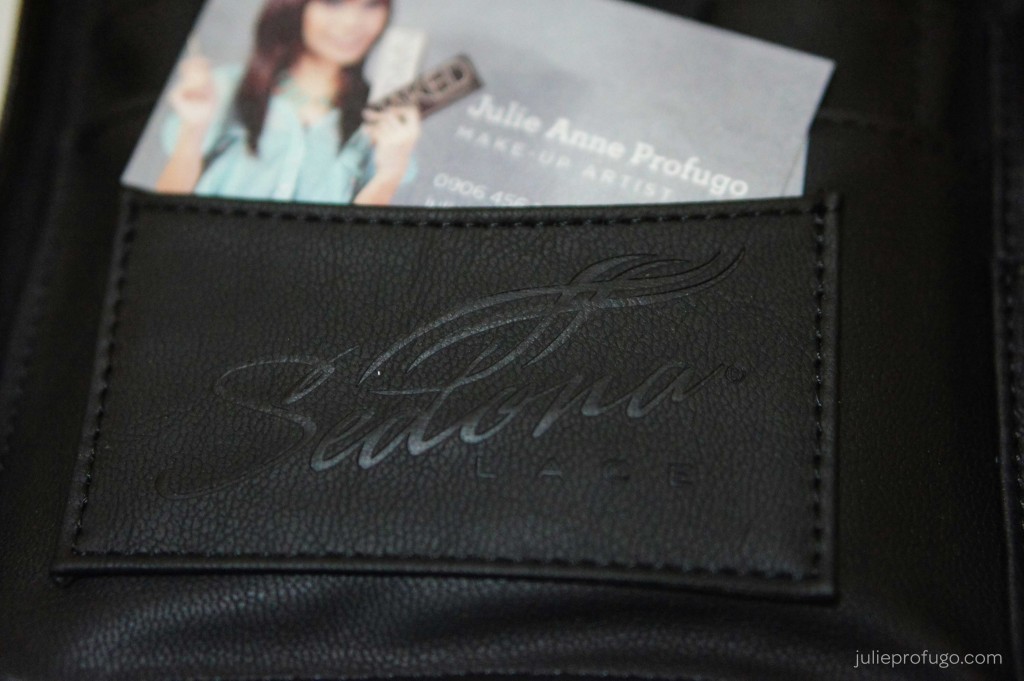 I have 30+ brushes and all of them can fit inside. Cool huh? I also love how soft the leather and how sturdy the material used in making this brush belt. The matte black finish makes it look so classy unlike those glossy synthetic leathers. It also has a calling card slot and the size of this belt is just perfect. Definitely a must have!