Traditional make up by: Julie Profugo
Hair by: Patrick
Did a makeover for these four amazing ladies who will be attending a friend's wedding. We did the hair and make up at Crowne Plaza in Ortigas Ave. They are not part of the entourage but they want to have their hair and make up done and im up for it! hehe! These 4 ladies were high school buddies and have been friends for 20 years! Wow! I had a great time doing their make up because these ladies are super fun to be with. It's funny how they talked to each other, you can really feel that they have known each other for a really long time.
It's great when friendship lasts despite having different lives. Some of them works in Dubai and Singapore. They just went back to the Philippines to attend their friend's wedding. I wonder what me and my friends will be like 5 years from now?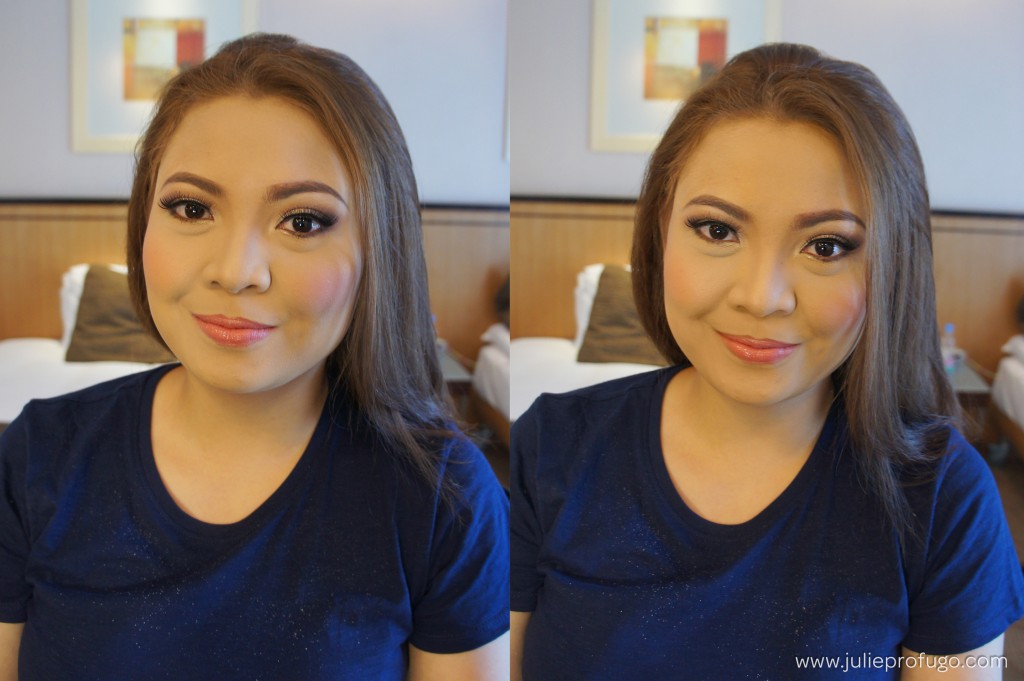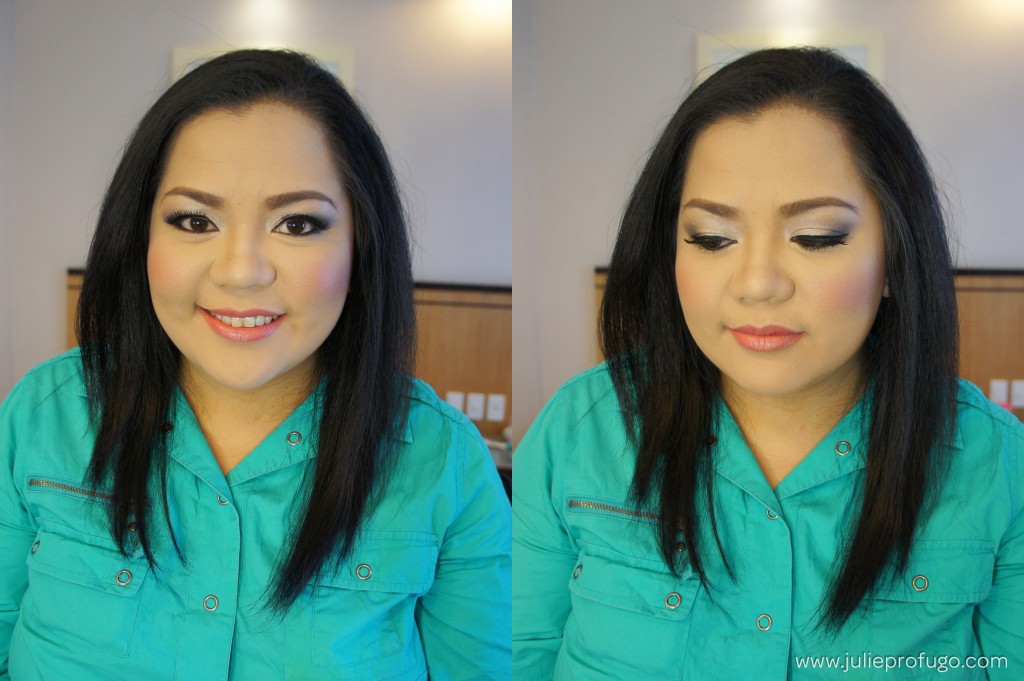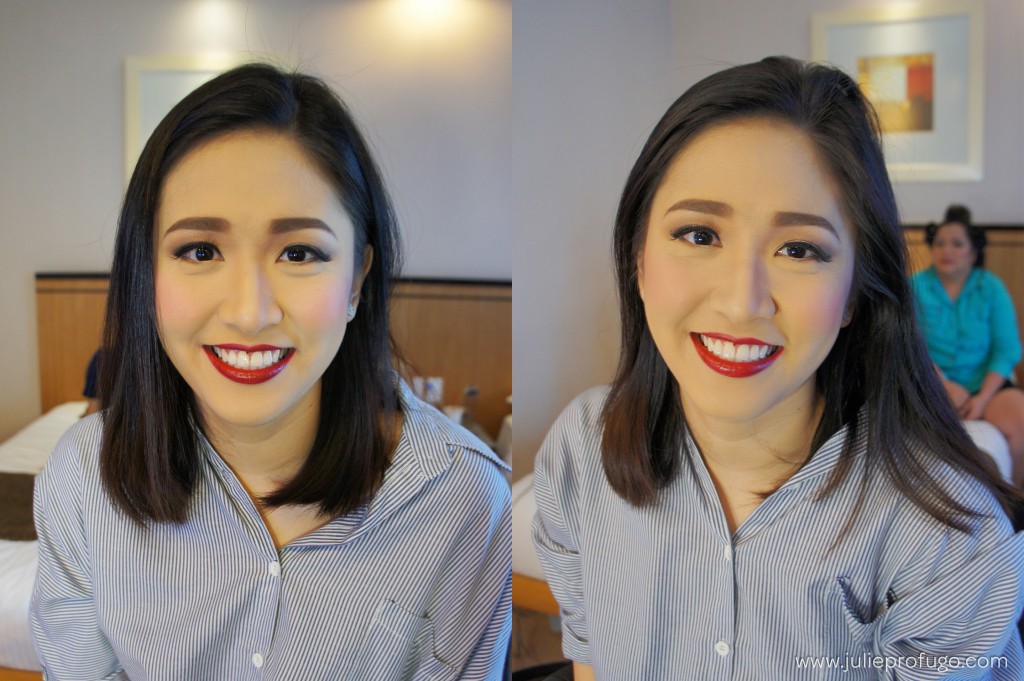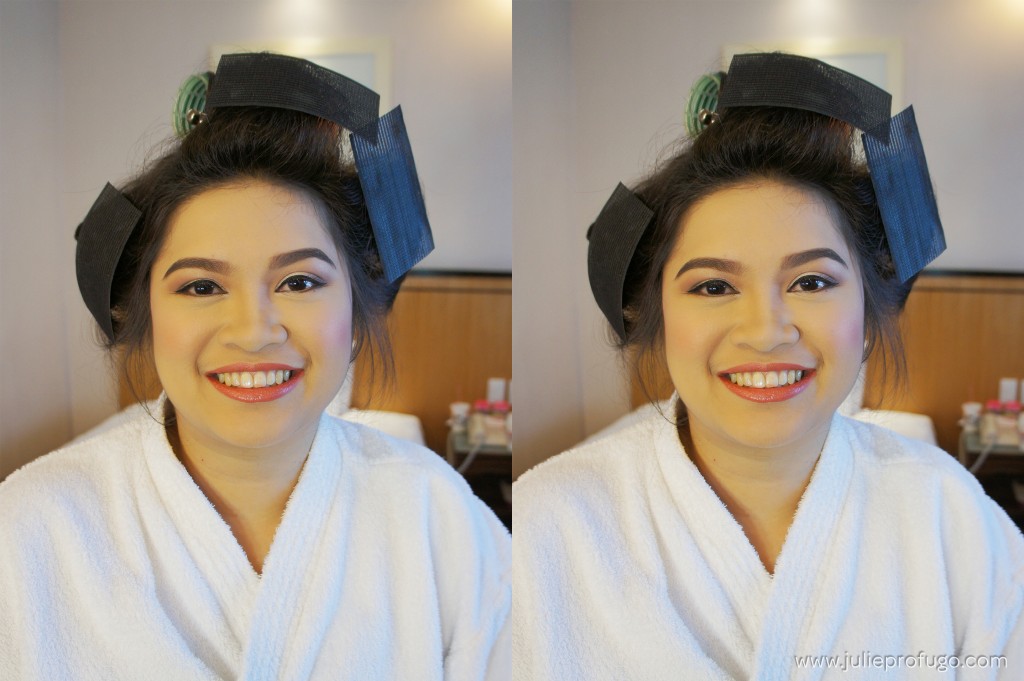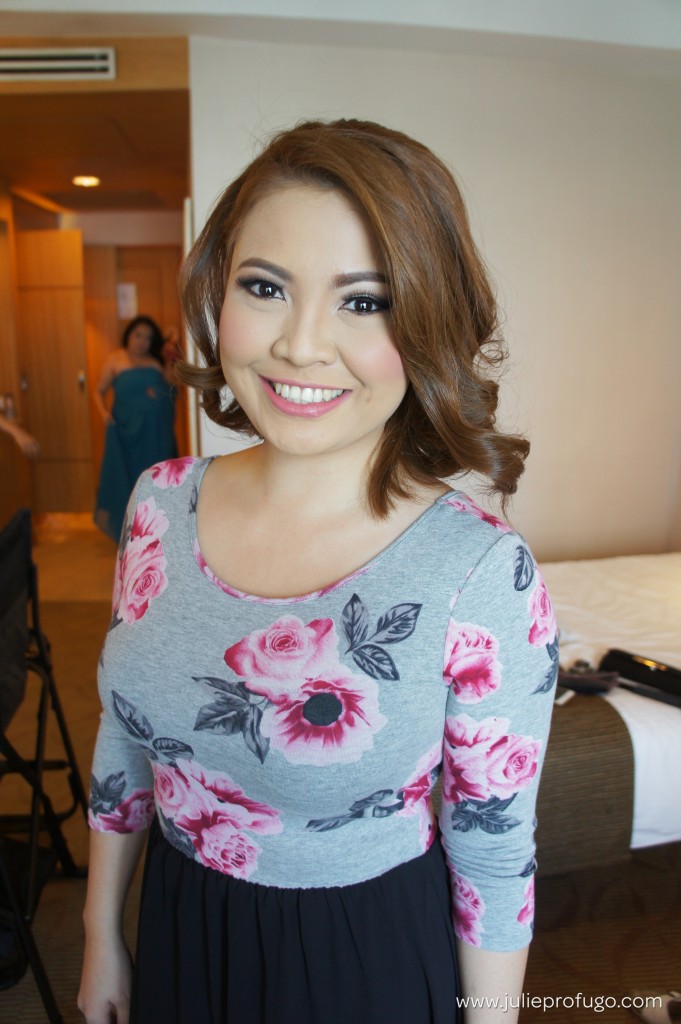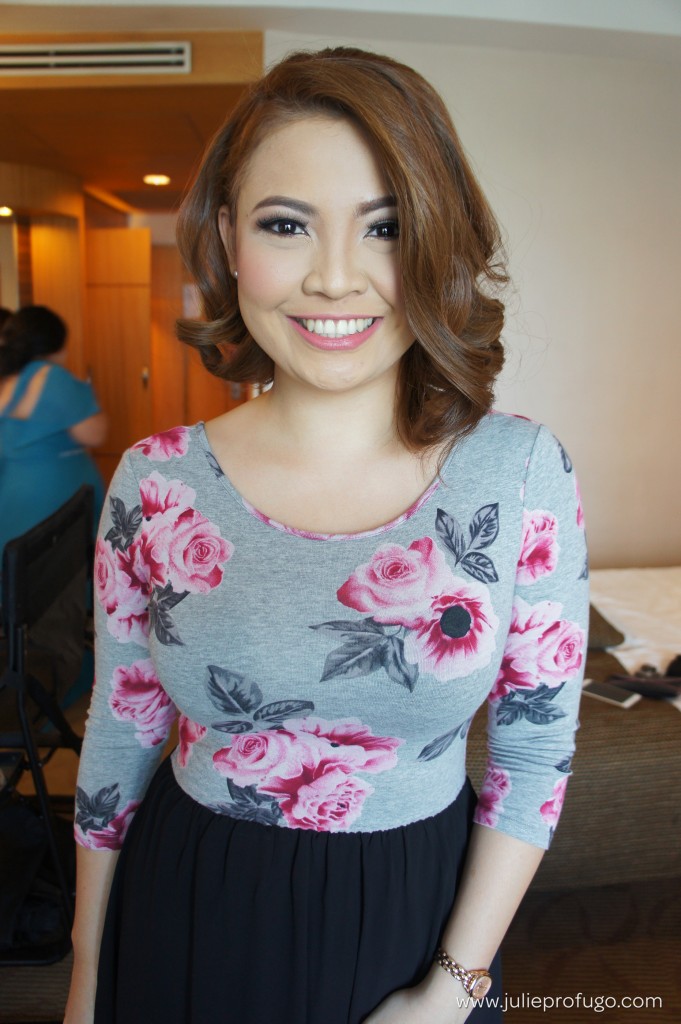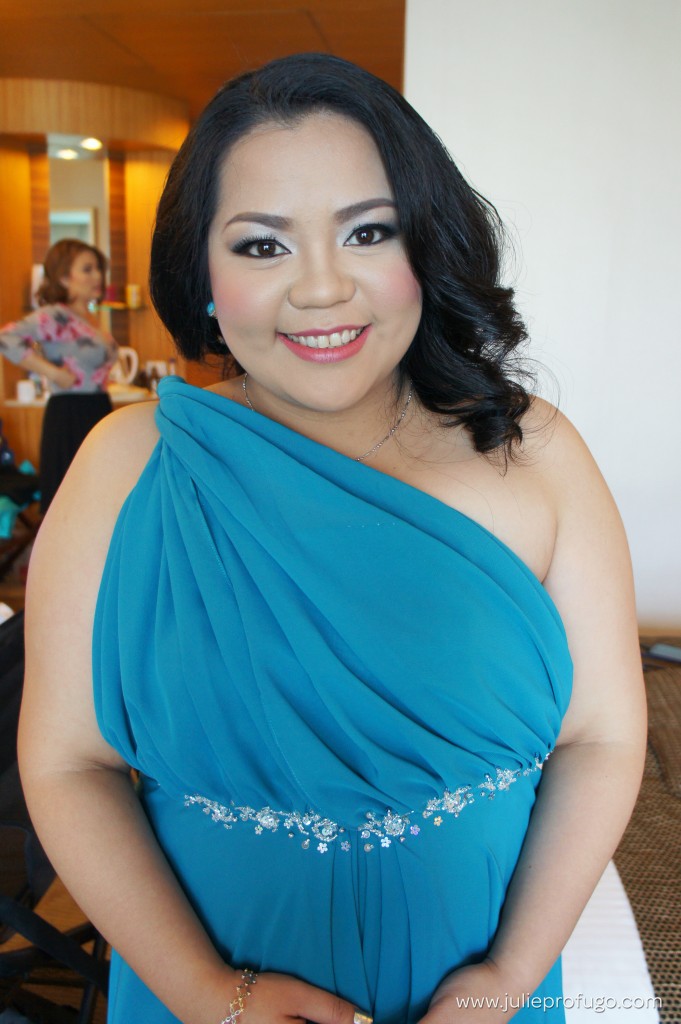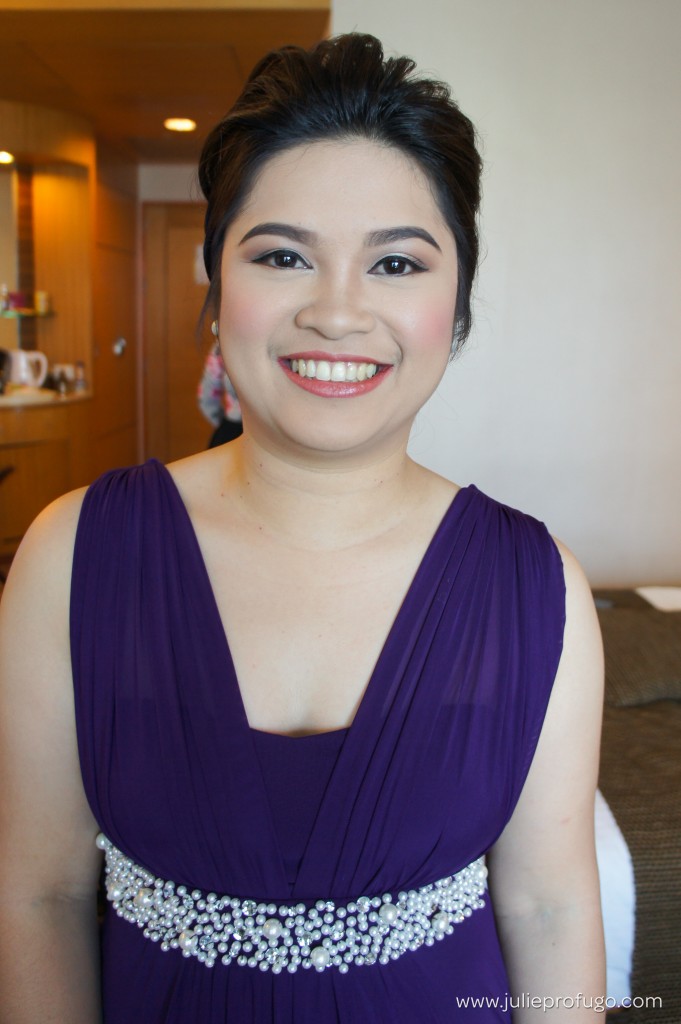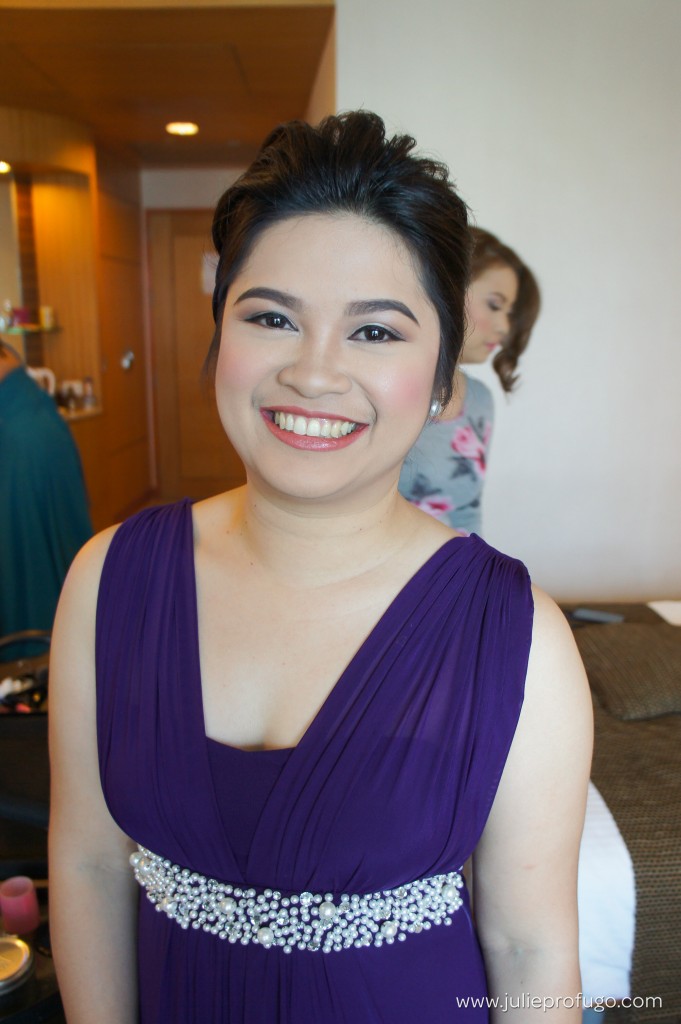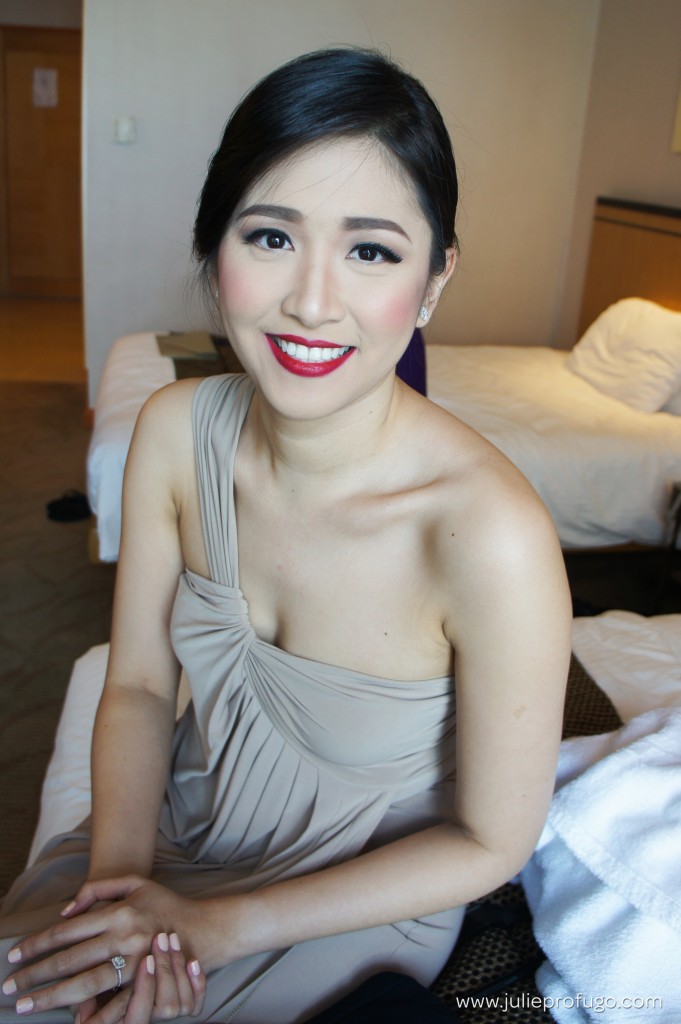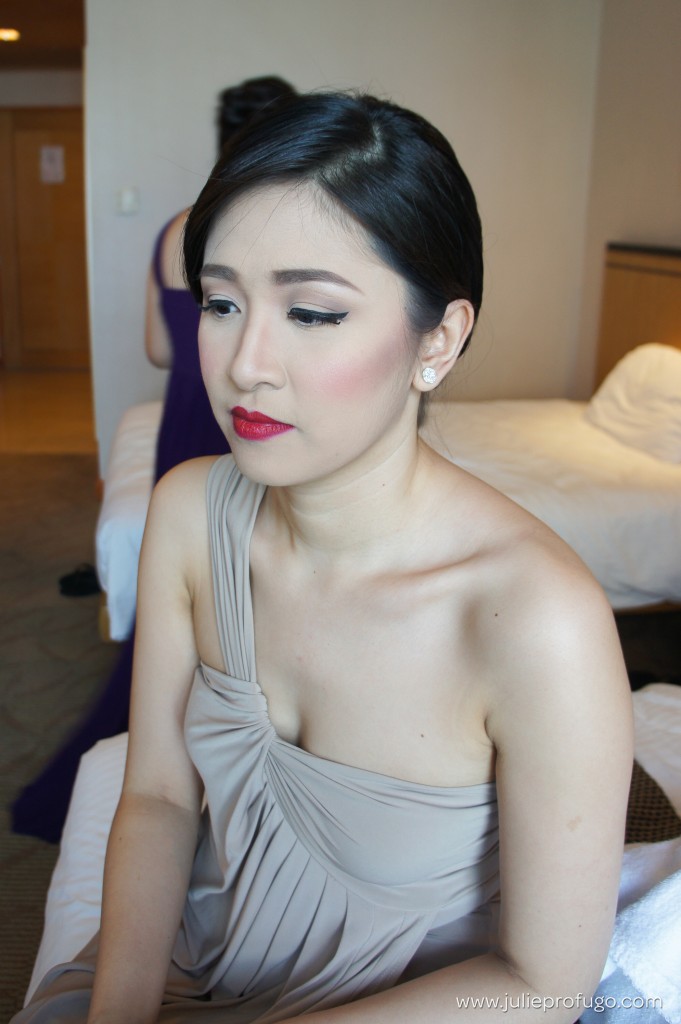 Group photo after hair and make up! It's a wrap yey! Thank you so much to these beautiful and crazy girls! Thanks to Patrick for doing their hair.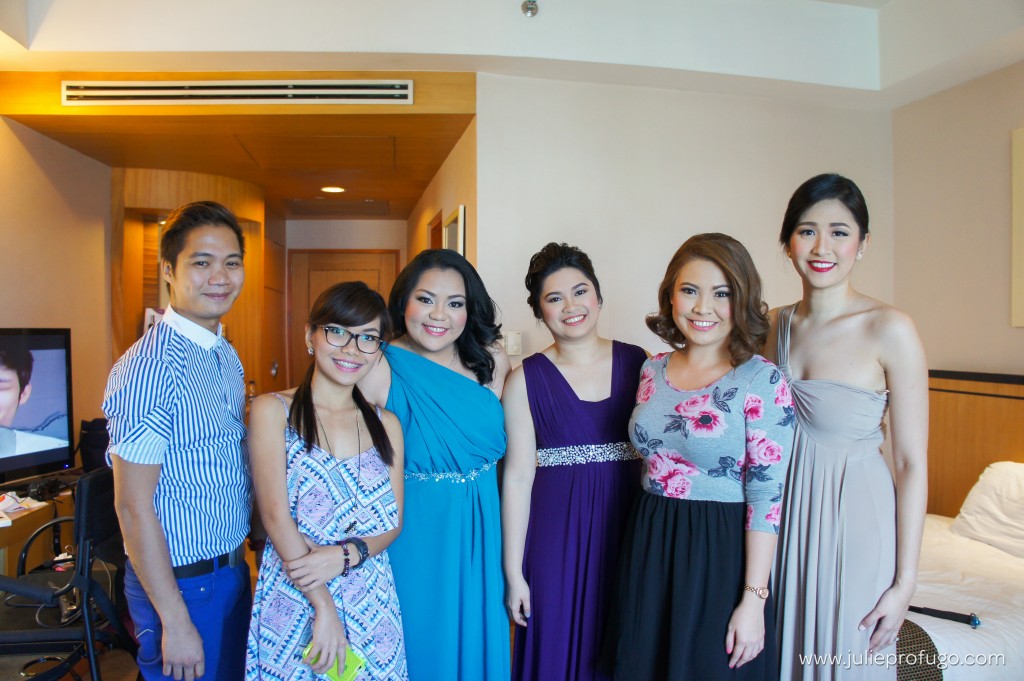 Before and After Photos are taken with client's consent. Please do not use photo without permission. (Indoor light vs Natural light)