I was invited by Korin, the photographer to do the hair and make up of her cousin's maternity shoot. We did the hair and make up at her house somewhere in Bicutan and we did the photoshoot at the Palms, Alabang. You need permit to have a photoshoot there or else sisitahin kayo ni kuya guard na naka motor. =P
Clave is almost 9 months pregnant and she will be having their baby girl soon! I'm sure baby girl will be as pretty like her mom.
Hair and Make up by: Julie Profugo
The behind the scenes photos are taken by Jerico and me. Official photos from this shoot are still yet to be released! I dont have the copies yet hehe..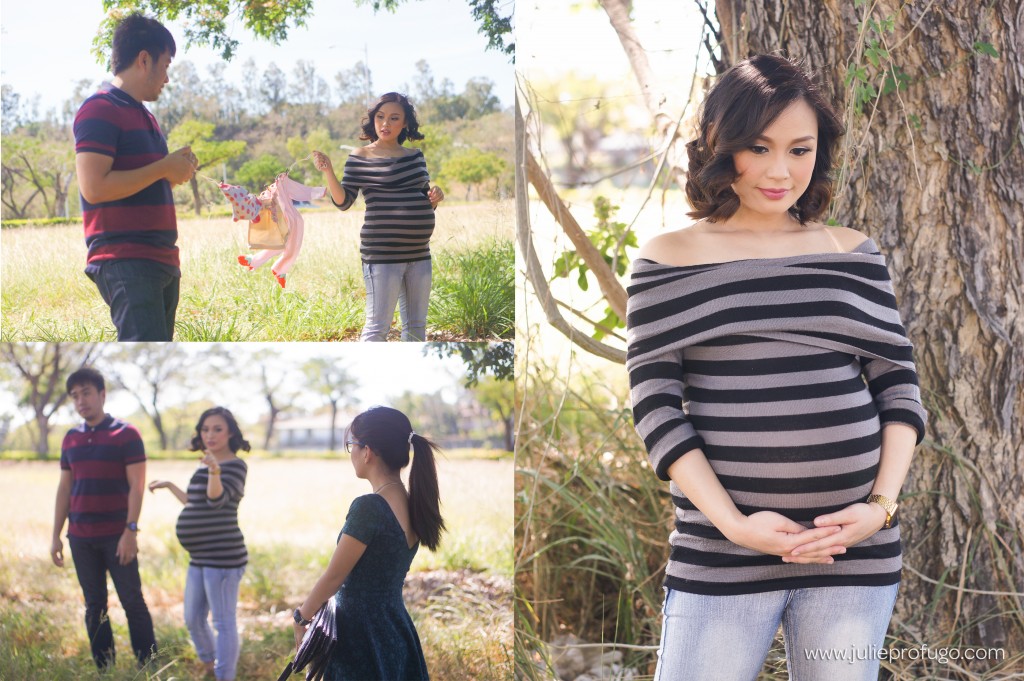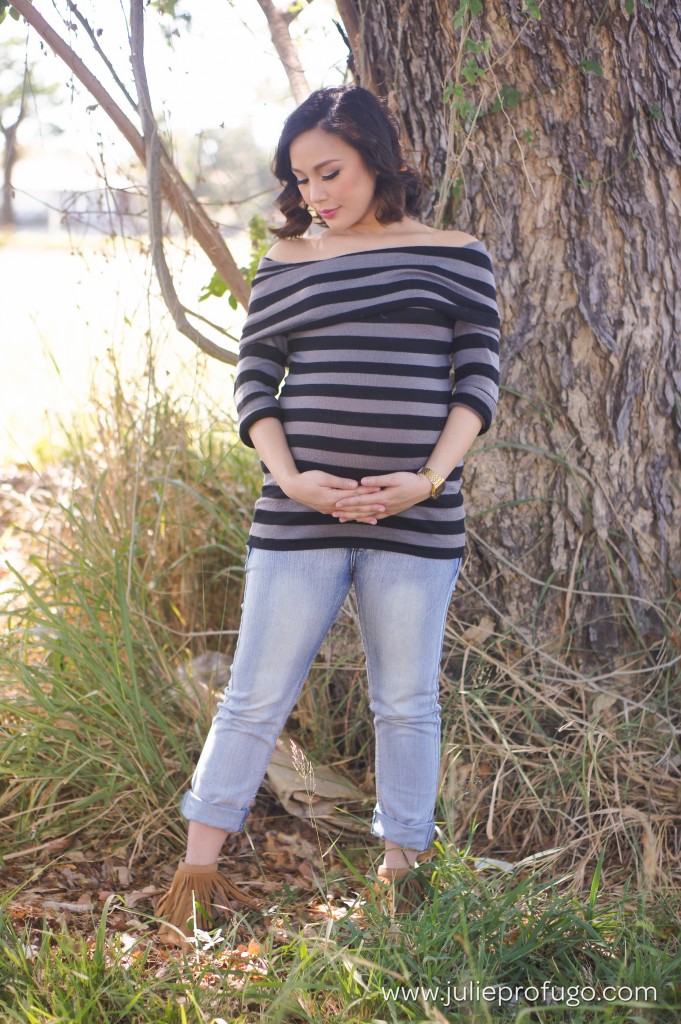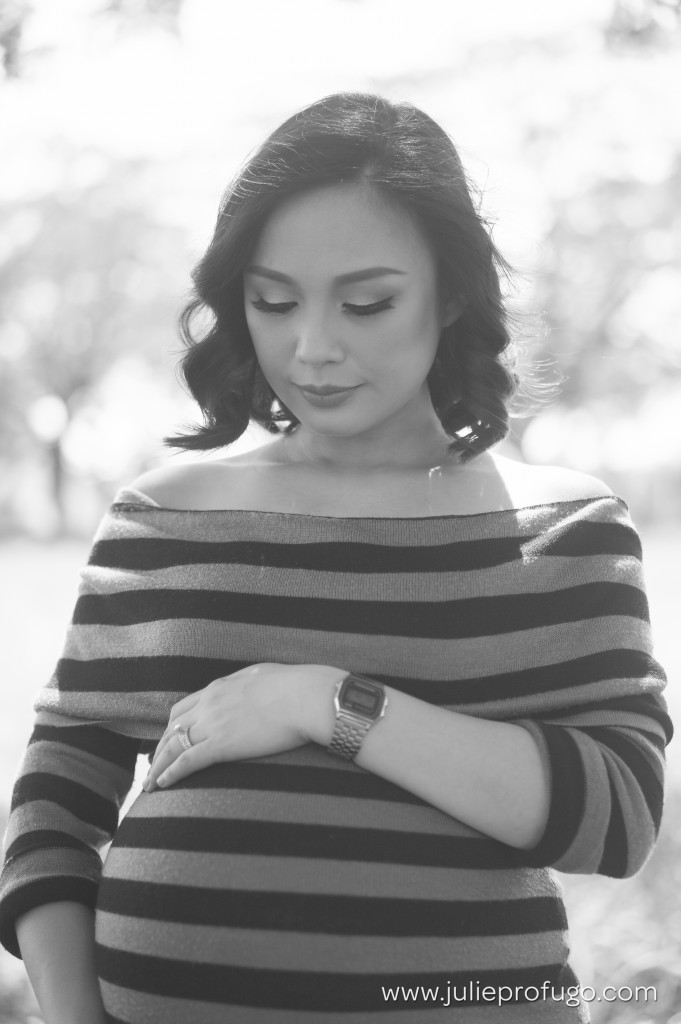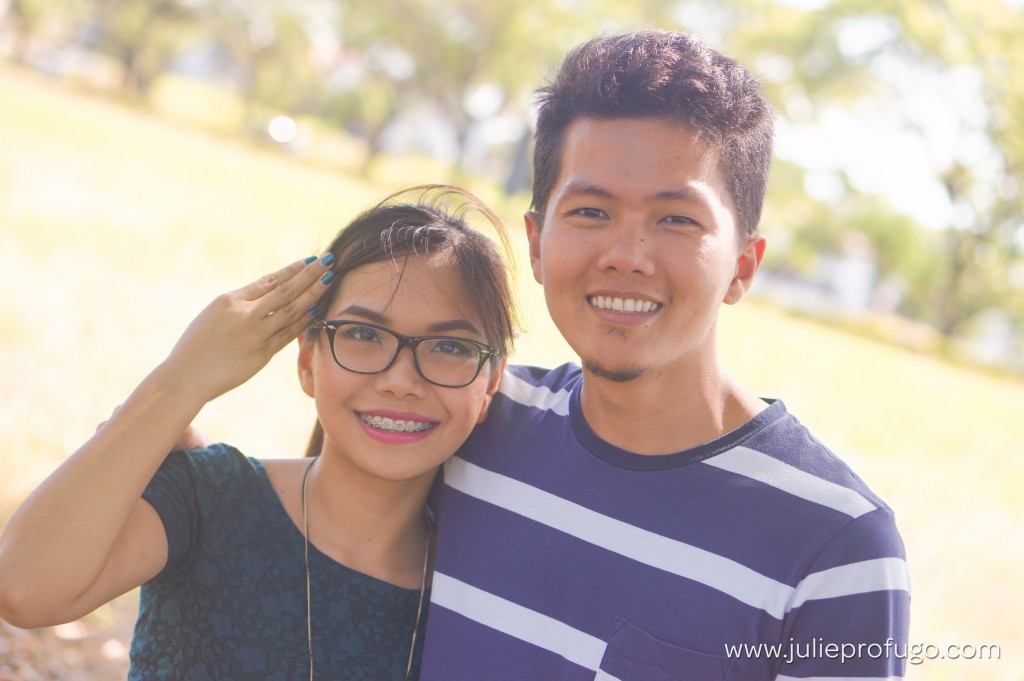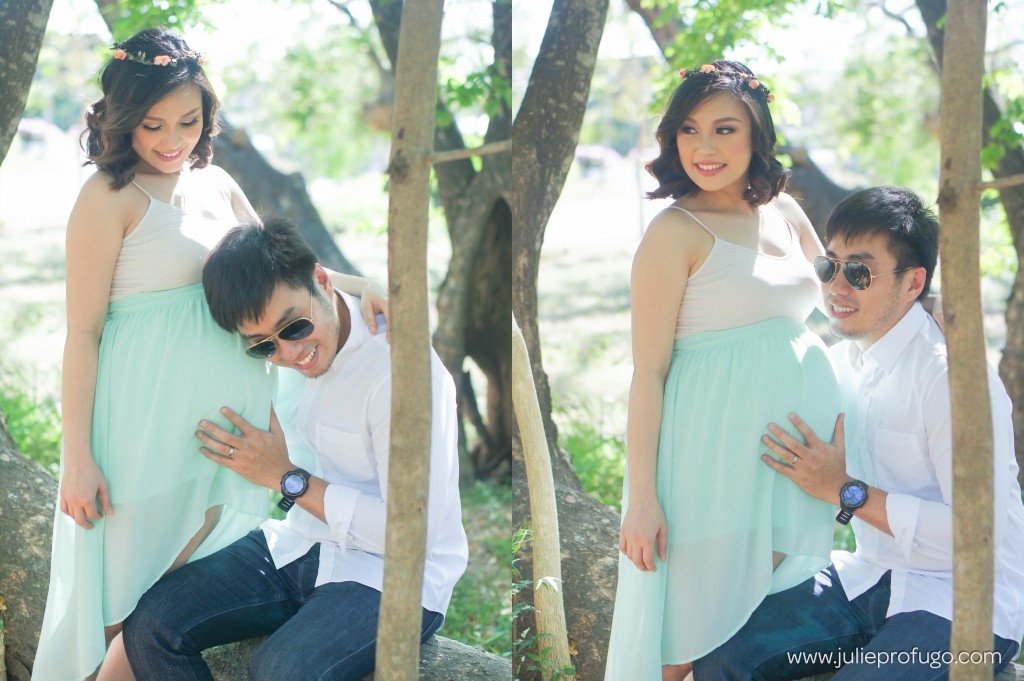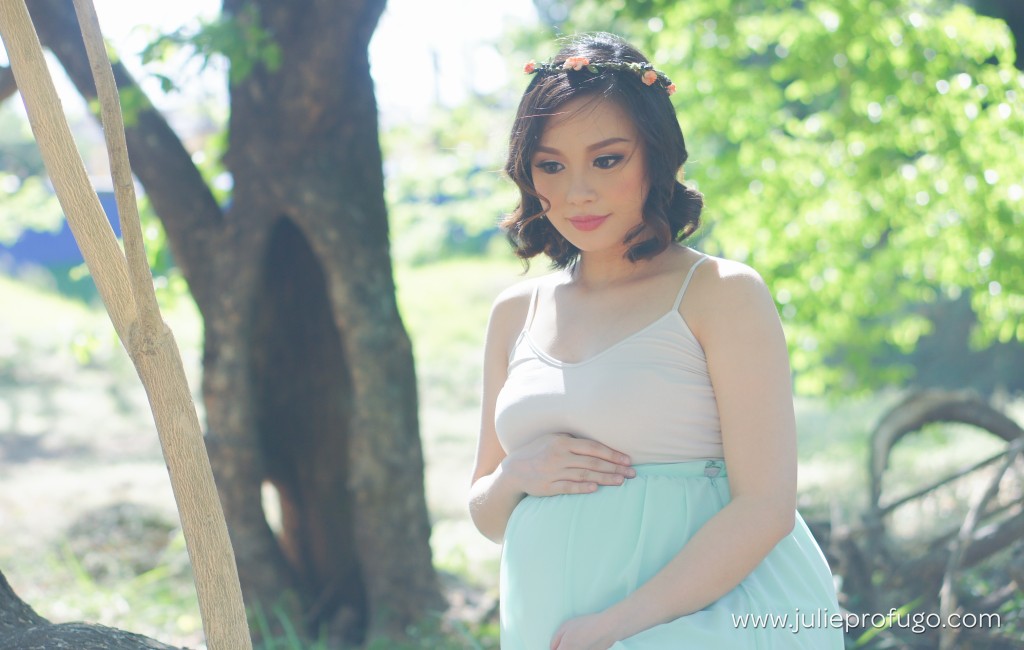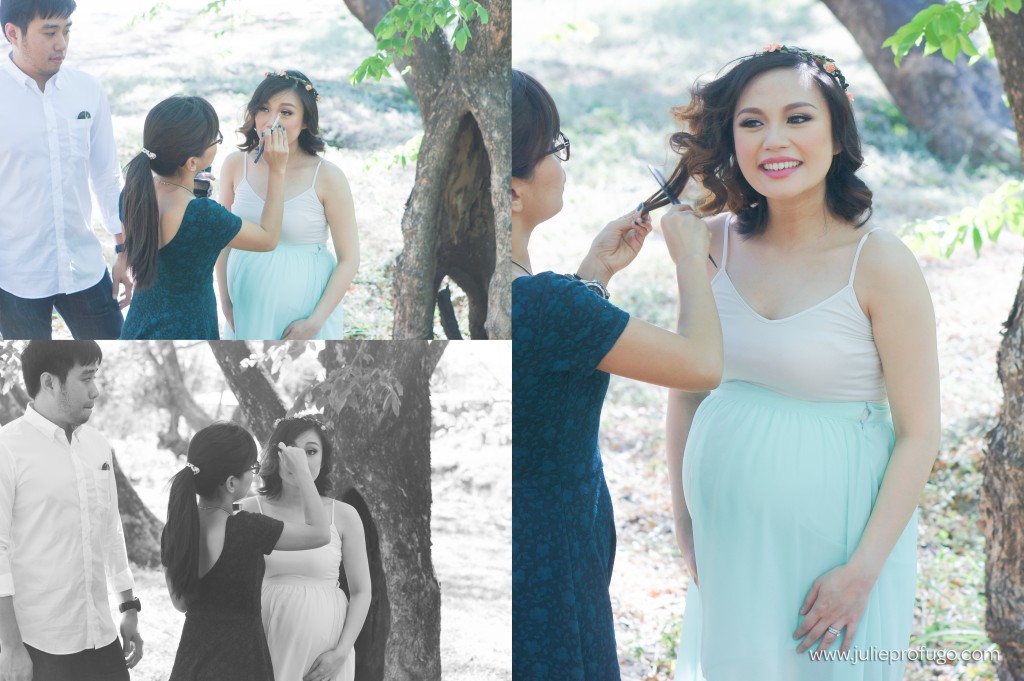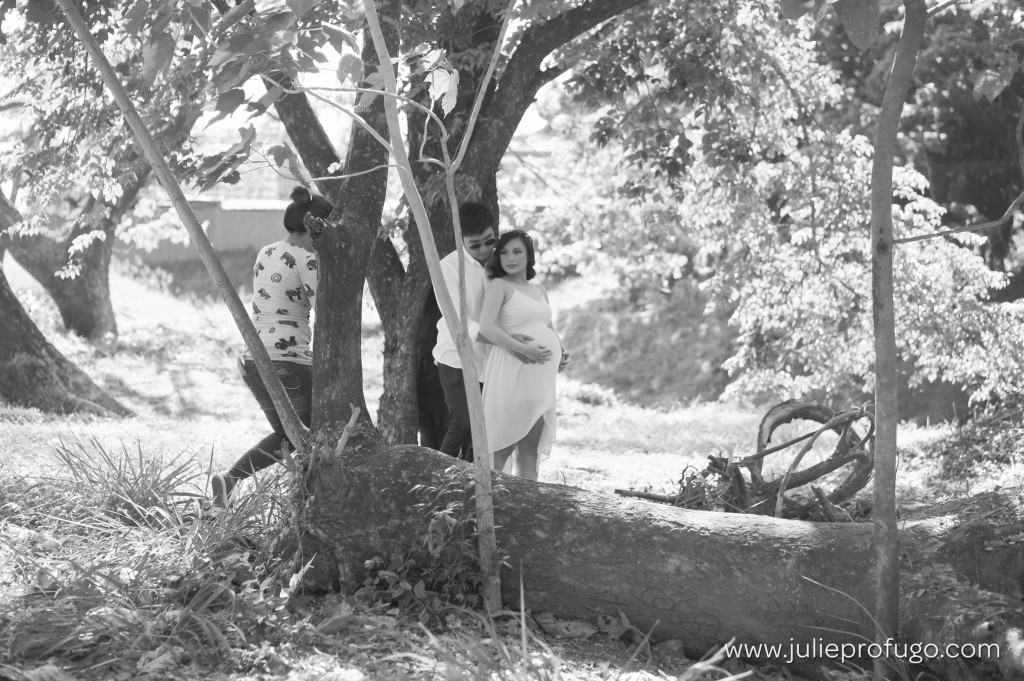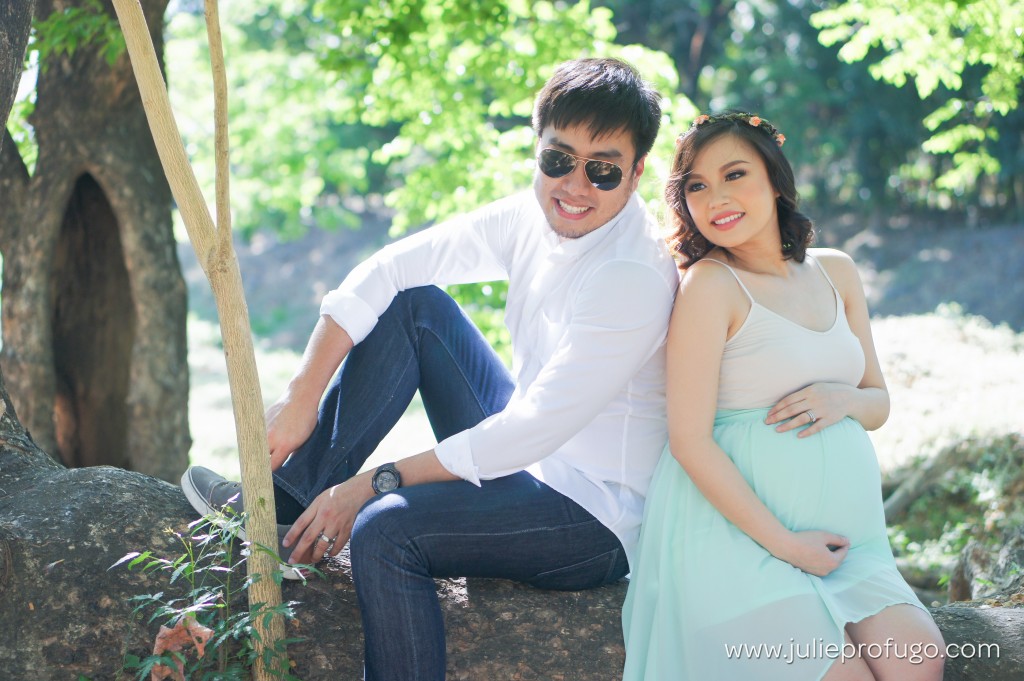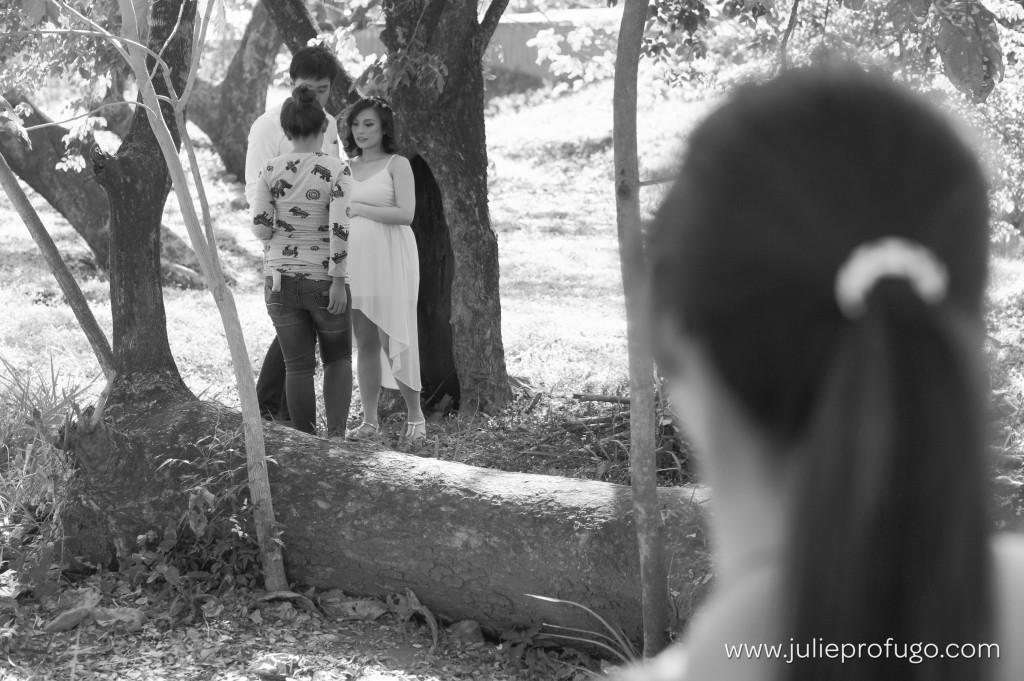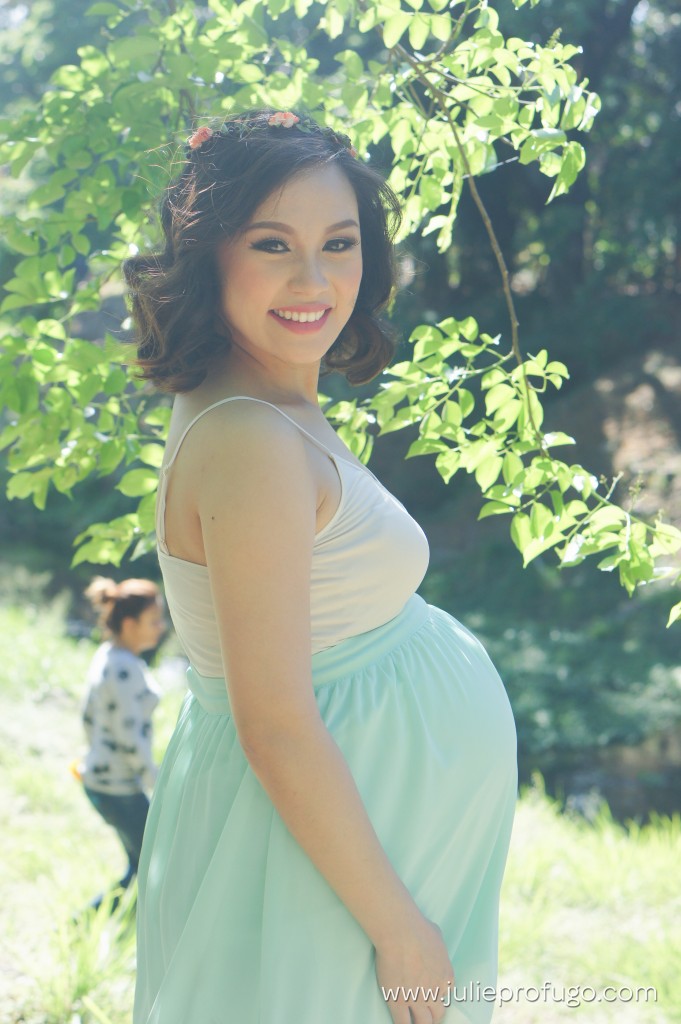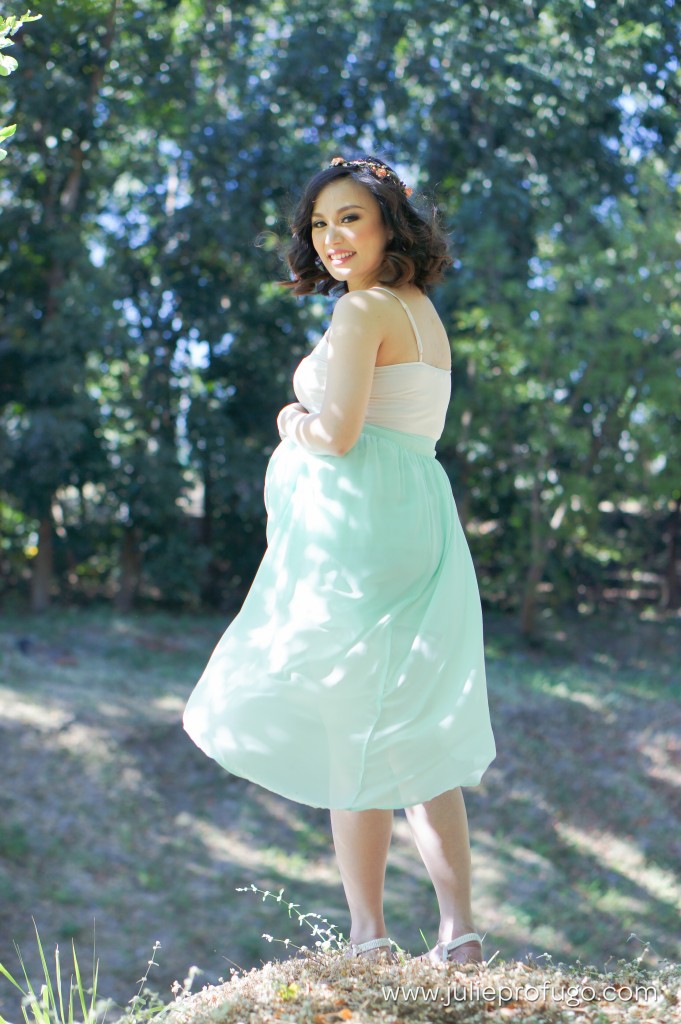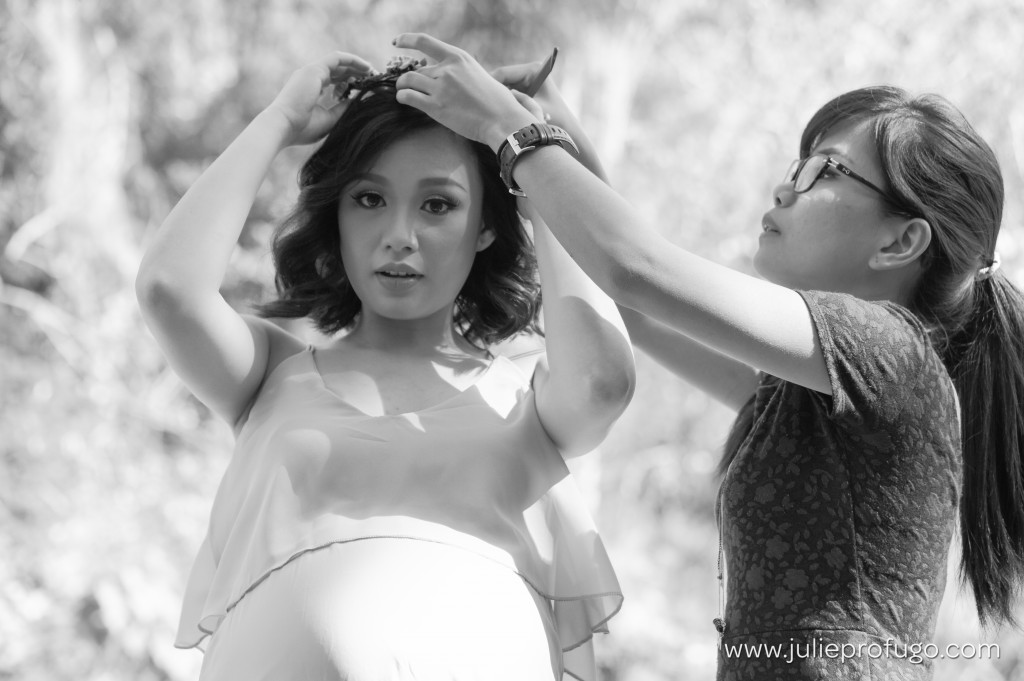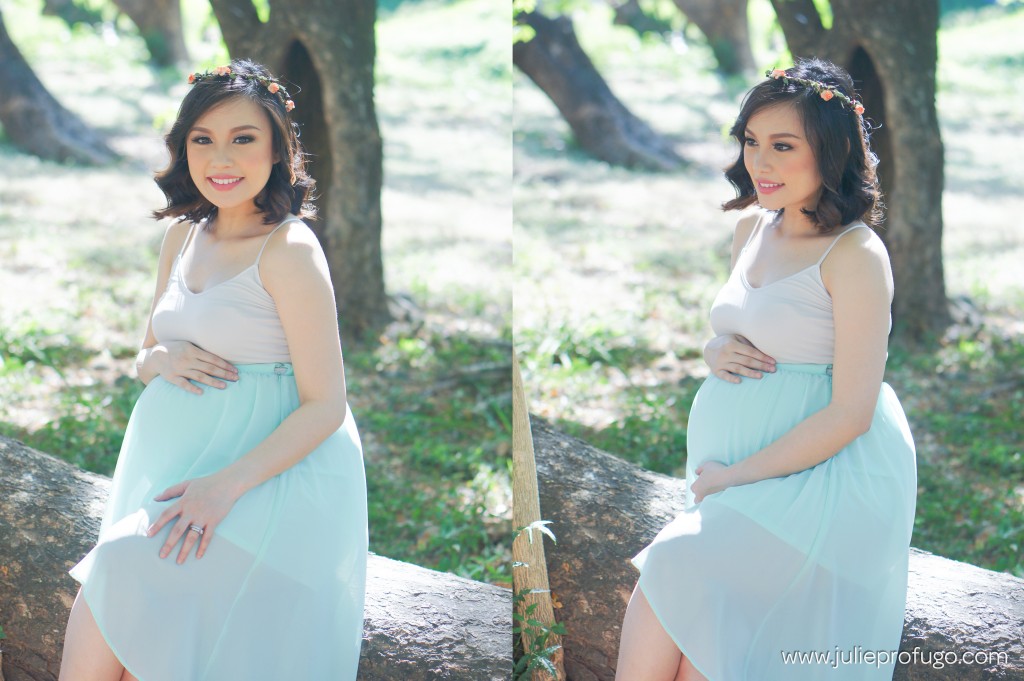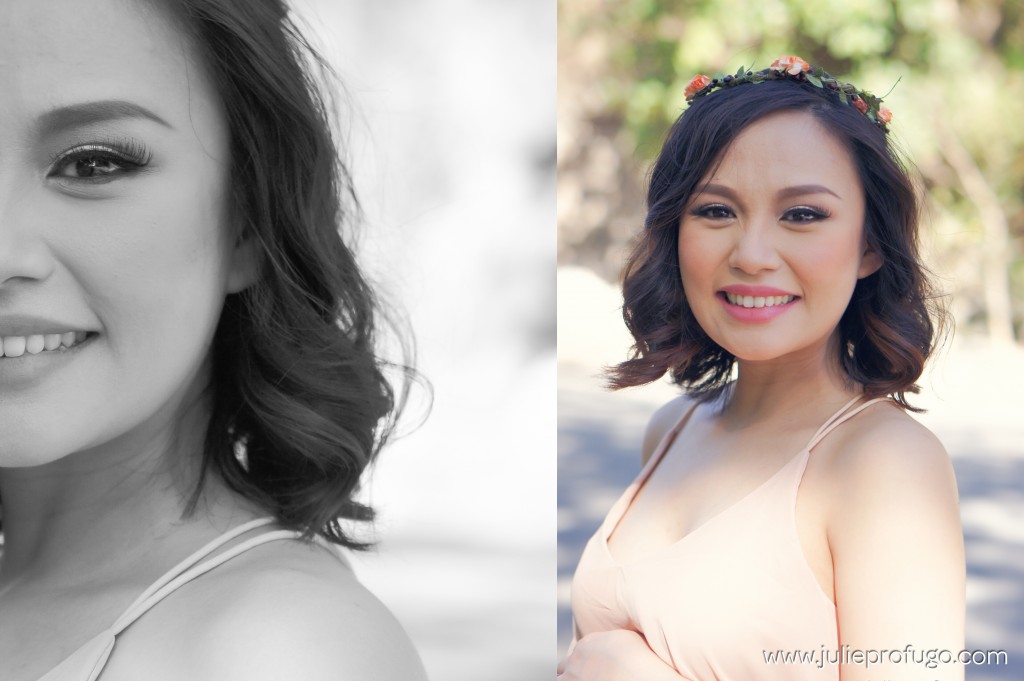 Before and After photo is taken with client consent. =)